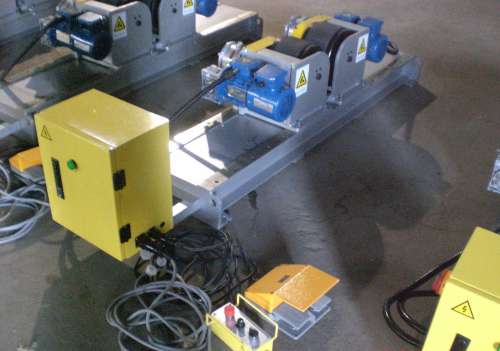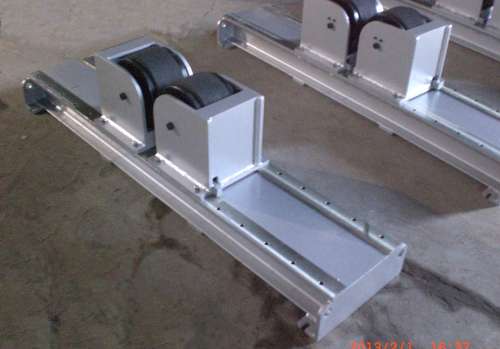 China Factory Manually bolt adjustment high adaptability friction welding turning rolls
Description
China Factory Manually bolt adjustment high adaptability friction welding turning rolls

Welding rotator rotating the work piece by the friction in between the wheels and work piece.
Manual operating welding rotators adopt manual control and adjustment, which is suitable for light and small rotating work pieces,
and is often used in conjunction with manual welding guns. It is also common for manual adjustment of some functions, such as
manual bolt adjustment and manual lead screw adjustment of wheels for welding rotators, and manual adjustment of walking system for welding rotators.
Welding rotators are a common welding auxiliary equipment, which is usually used in conjunction with a welding manipulator to complete the requirements
for internal and external ring welding and longitudinal welding of cylinder parts, detection, assembly, derusting, polishing, spraying and other processes.
According to the different use environments,there are usually adjustable type and self-adjusting type, as well as walking, lifting, self-aligning and other models.